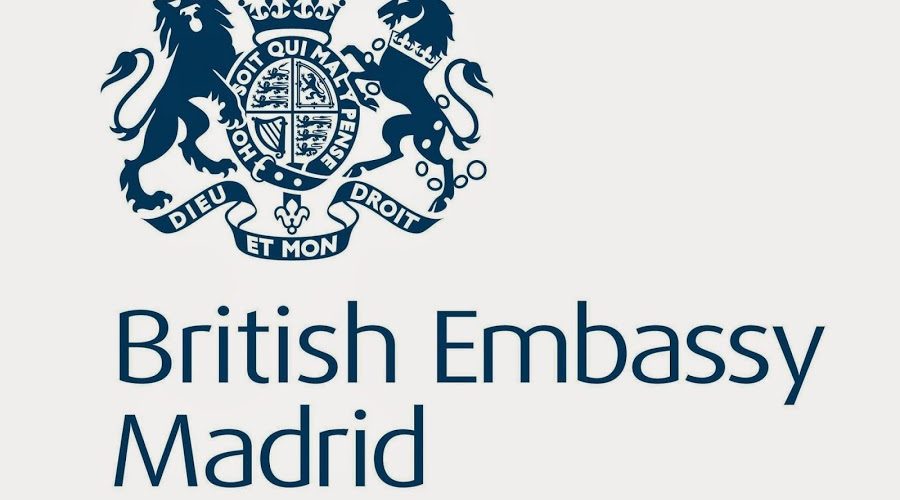 UK Nationals and Residency Applications
The Spanish authorities have asked us to advise UK nationals in Alicante province that they can get next day residency appointments in Alicante city by selecting the option POLICIA – CERTIFICADO UE (EXCLUSIVAMENTE PARA REINO UNIDO). 180 appointments are being opened up on a daily basis and there is quite a lot of availability each day. Anyone who used to go to the main police stations in Orihuela, Torrevieja, Denia and Benidorm can now take advantage of this new resource in Alicante city.
Please do encourage anyone who hasn´t yet applied for residency to do so and take advantage of the additional appointments. As appointments are opened up each day, if there are none left when you check, there will be more the following day. These can also be used to apply for "caracter permanente" if they have been resident for more than 5 years.
A reminder of instructions to book an appointment:
-Go to the website: https://sede.administracionespublicas.gob.es/icpplus/index.html
-Select the province "Alicante" from the drop down menu
-Select the option "Policia – Certificado UE (Exclusivamente Para Reino Unido)"
-Follow the steps to confirm the appointment
For more information as to what supporting documents are needed please visit www.gov.uk/living-in-spain