Welcome to Big Radio Spain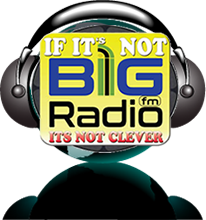 Big Radio Spain is now your Regional station with coverage from La Manga to Gandia in the North.
Our new frequencies are 91.1 & 102.4 FM south of Alicante and 106 & 106.8 FM North of Alicante, Big Radio has a whole host of new presenters, many of whom have moved from Big Radio 1 in the south of the Costa Blanca
Contact the Big Radio Studio on 966 265 051 or Text/Whatsapp 694 489 668.
There is an Android App already developed but the Apple devices will need to install the Radio FM Espana App – the link which can be found here. Once installed, search for both Big Radio 1 and Big Radio 2, which you can then add to your favourites.
Find the link HERE